Why it matters
We are different from other Ebike factory as we make bike frame ourselves. Apart from assembling the E-bike, we make the frame from scratch, which means that you have complete control over the design of your frame. As no intermediate service is involved, all your changes can be made quickly without any hassle. This not only saves you money but makes the delivery of your E-bike much faster. With 50,000 frames for month production capacity and professional assembly lines, we're able to deliver your orders quickly and efficiently.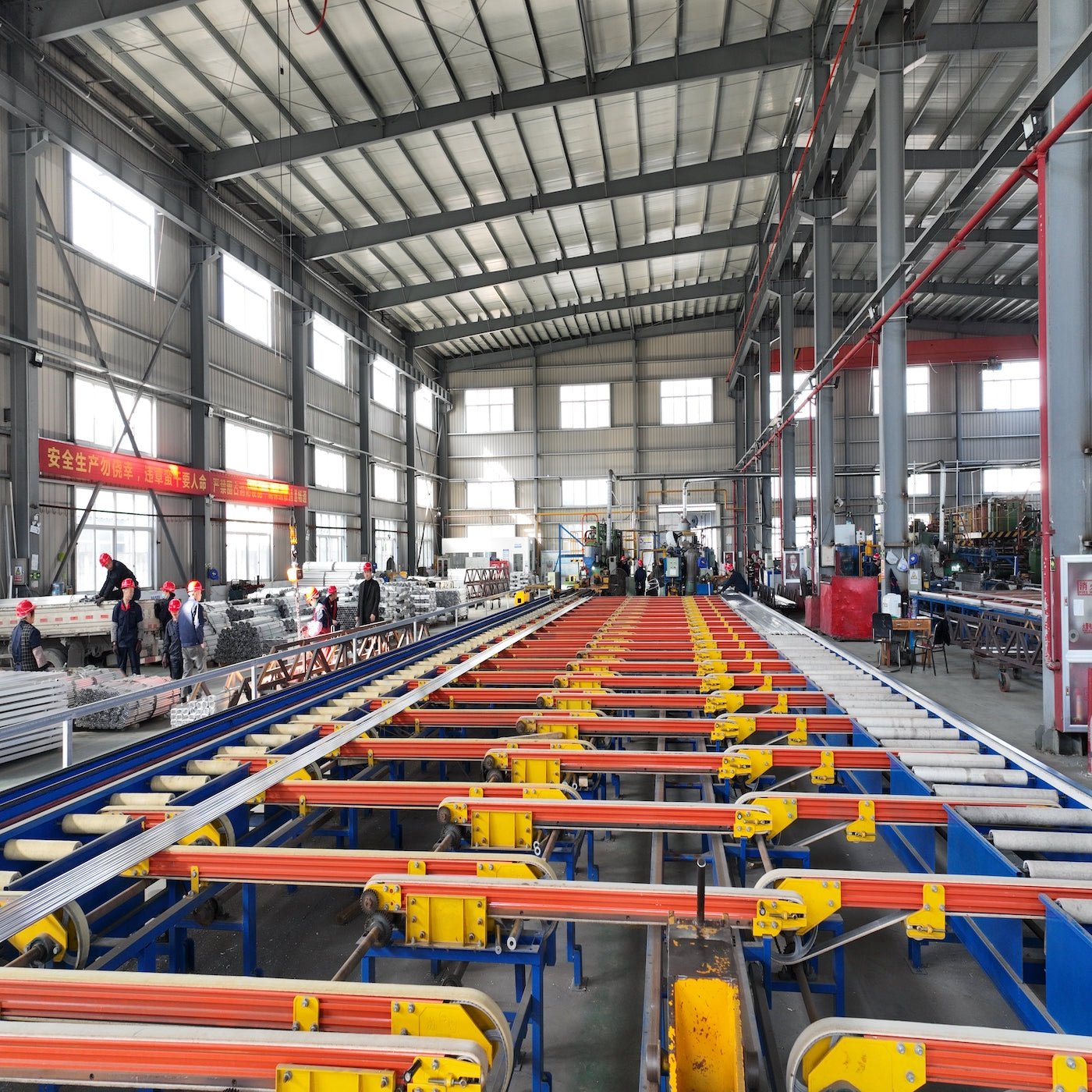 Integrator is key
When looking for a production partner, choosing an integrator is key. Enze is a large corporation with 3 prodcution line: the whole ebike assembly line, bike frame production line, and also aluminum extrusion profile production line which is the raw material production for ebike frame. With our aluminum extrusion profile factory, we are able to control the source of materials for the frames and assemble of your ebike. Three processes under one roof which means we take care of your manufacturing from start to finish. This is important because our manufacturing services allow us to provide industry-leading turnaround times and competitive prices.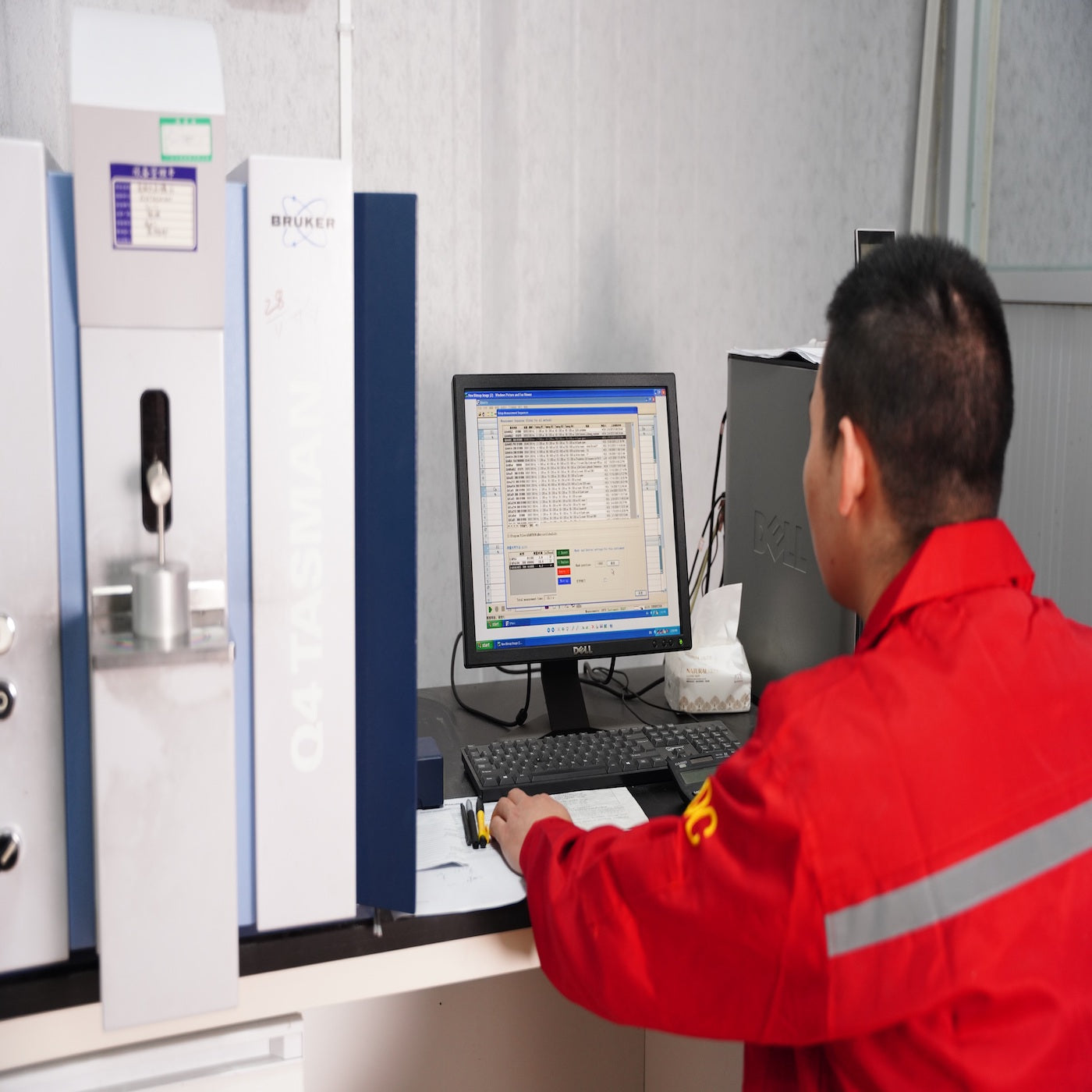 Design Your Frame
We have been bike frame producers since 2003 and later grew up to be bike manufacturer as we expanded our operation line. We have a large range of frame styles to suit the tastes of all riders, with the frame being created in 3D structural drawings so our skilled designer can design the frame that best suits your ideal bike.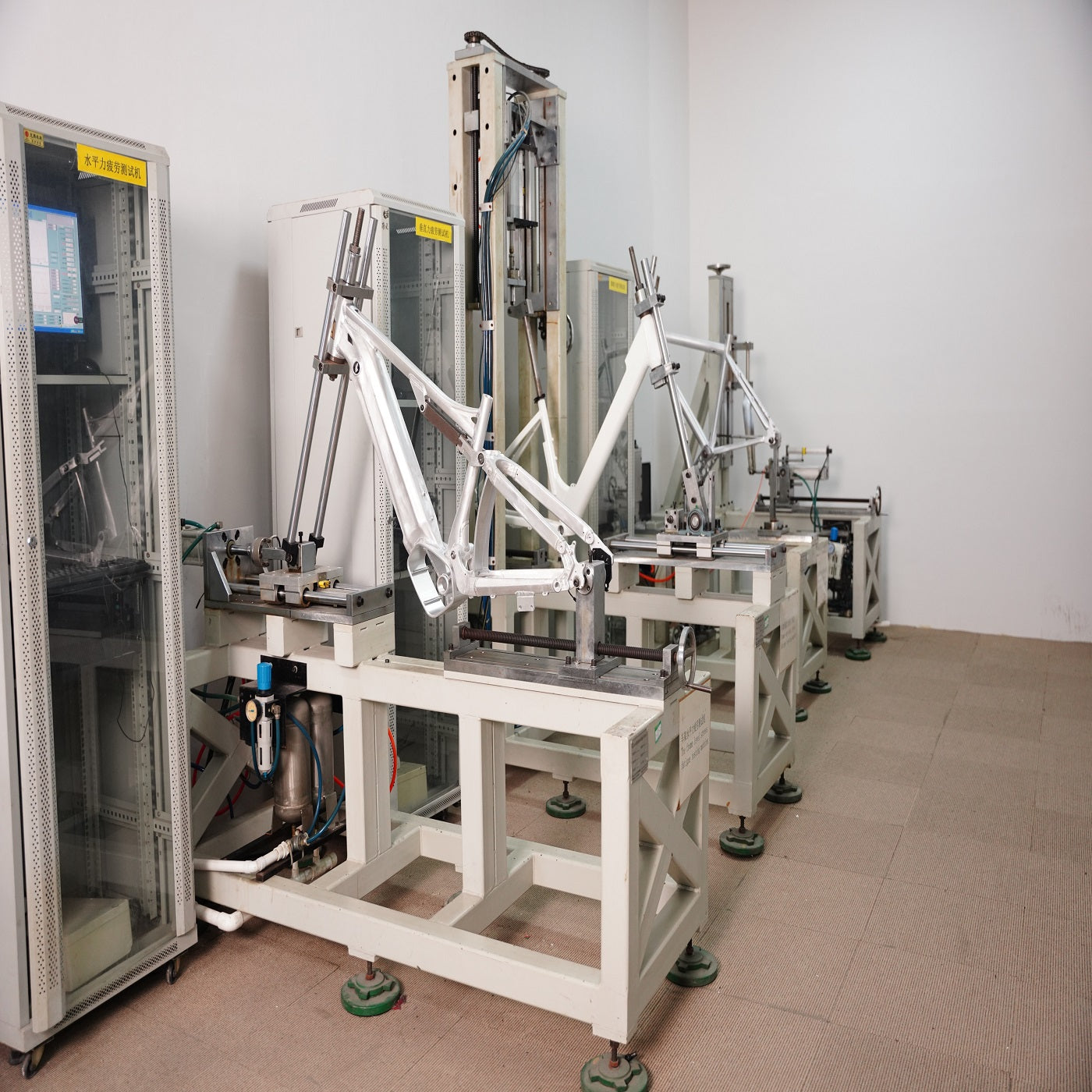 Quality your Frame
We apply strict quality requirements in our material for bike frames to ensure our product high quality. Material test equipment like the Bruker Optical Emission Spectrometer(Learn more about our test equipment) are used to test material of bike frames, and vibration fatigue test machine are used to test fatigue of frame. The unqualified frames would be eliminated to ensure that only the most reliable frames will pass onto production lines.